Disclosure: As a member of the MDD Hosting affiliate program, we earn from qualifying purchases. Some links in this guide are affiliate links. We may get paid if you buy something or take an action after clicking one of these links, at no additional cost to you.

MDD Hosting
is a privately-owned cloud hosting provider that was founded in 2007. It's not a large company, but they still offer reliable, secure, and fast hosting solutions to their clients and are well regarded by slightly more technical people who have tried the likes of
HostGator
and
Namecheap
, and have decided that they want something better. The company has a data center in Denver, Colorado, although their headquarters are in Indiana.
There's a good deal to like about MDD Hosting – they provide users with fast loading speeds and excellent customer support – two of the main things you want in a hosting provider. Plus, their plans are transparent and reasonably priced, without ridiculous upsells down the line. There are drawbacks in the form of extra charges – but we'll get into that in a moment.
To give you a better idea of what MDD Hosting has to offer, we've prepared a detailed, unbiased review of their services, as well as the pros and cons of choosing them as your new web host. Without further ado, let's get to it.
Features and Services Offered by MDD Hosting
MDD Hosting offers cloud-based hosting solutions for different needs and purposes. Let's look at the variety of plans for shared, VPS, and reseller hosting, along with the general pricing range.
MDD Hosting offers a number of cloud-based shared hosting plans, which start at a reasonable price of $4 per month. This price is valid if you pay for three full years in advance, and rises slightly if you choose to pay biennially ($4.50/month), annually ($5/month), or monthly ($5.99/month). We quite liked that the pricing is transparent from the get-go, and doesn't rise as drastically as is the case with many other hosting providers.
The cheapest plan, Cloud Starter, is followed by four basic cloud hosting plans that go up to $42/month for the Cloud6 plan, which comes with 6 CPU cores, 6GB of RAM, unlimited bandwidth and unlimited SSD disk space. Unlimited bandwidth is offered for all plans, including Cloud Starter.
In fact, all plans are quite feature-packed. Even Cloud Starter comes with unlimited email addresses and support for an unlimited number of websites, which is quite a rare find in the world of web hosting.
All plans come with free site migration for cPanel sites, unlimited MySQL databases, cPanel control panel, Cloudflare optimization, and LiteSpeed servers. This will ensure that your website loads quite fast without additional charges. Plus, you get daily offsite backups and an easy-to-use SitePad page builder.
A few more neat features that are included in all plans – including Starter – are free SSL certificates, a malware scanner by Imunify360, a free version of SiteLock Lite, which scans for malware on a daily basis and does blacklist monitoring for up to five pages. If you want to get a plan with the premium version of SiteLock that offers more security tools, you'll unfortunately need to pay additional fees.
As the hosting is cloud-based, it's also easily scalable. There's plenty more cloud hosting plans you can upgrade to as your website(s) grow in number, site traffic, and thus need more RAM and storage space. You can go all the way up to Cloud14, which offers 14GB of RAM, runs on 14 CPU cores, and has unlimited disk space. It costs $98/month if you prepay for three years in advance.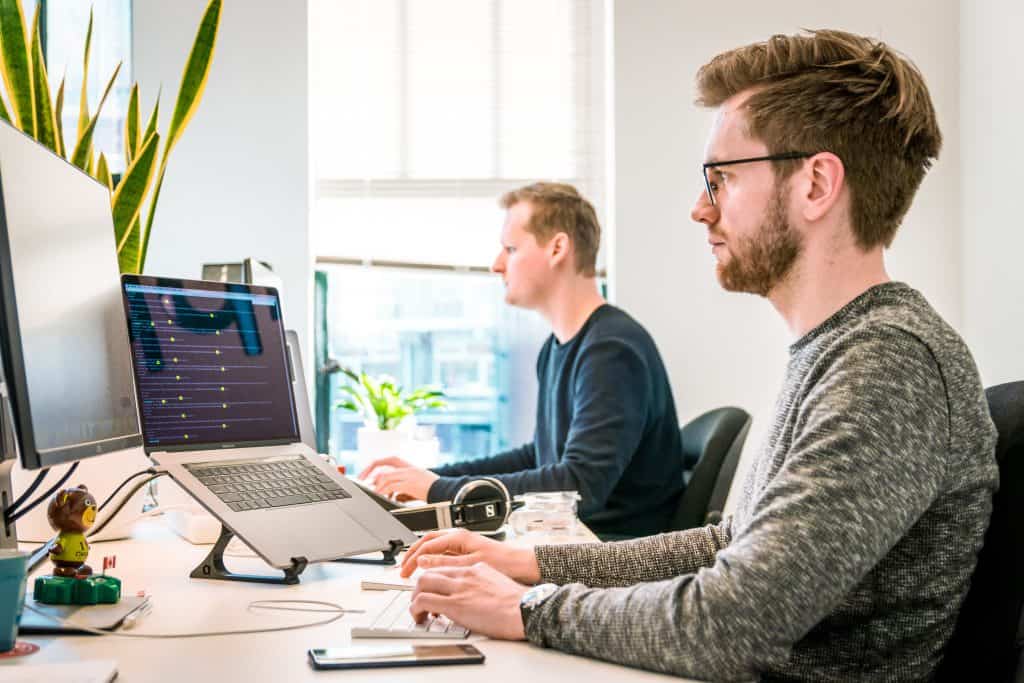 VPS Hosting
There are three VPS hosting plans for clients to choose from. The prices are as follows: VZ 2G is $63.71/month, VZ 4G starts at $112.46/month, and VZ 6G from $157.46/month. Again, these prices are viable if you pay for three years in advance. However, even if you pay annually or monthly, the prices don't rise very drastically – at most, you'll be paying $10-$30 more per month if you choose a monthly payment plan. While this can add up over time, it's still much less steep than most competitors' prices.
Storage ranges from 100 to 300 GB, bandwidth from 1 to 5 TB, and dedicated RAM from 2 to 6GB – as the name of each VPS plan indicates.
All virtual private servers are managed. Additionally, all VPS plans come with 1,000Mbps port speed, full root access and control, cPanel and WHM, daily offsite backups, auto-provisioning, and 2 IP addresses. You also get free SSL certificates and SiteLock Lite.
While with shared cloud hosting you automatically get to use LiteSpeed web servers, this service is available for VPS plans only for an additional fee of $15/month. Additional IP addresses can be purchased at $5/month. WHMCS Billing System and Softaculous Application Installer can also be purchased separately.
Reseller Hosting
If you're a web developer looking to expand the services you offer your clients, or are looking to start your own small-scale web hosting company, reseller hosting is a good way to start. MDD Hosting offers three reseller hosting plans that offer good value for your money.
The three plans – Basic, Intermediate, and Advanced – are priced $44.55/month, $89.55/month, and $134.55/month, respectively. These prices are valid for annual payments. If you opt for monthly payment, the price increases from $5 to $15, depending on the plan.
All plans come with unlimited bandwidth and enabled overselling. This means that you get to use the maximum of the bandwidth and disk space you've been allocated, without arbitrary limitations before you reach that point.
Basic comes with 50 GB SSD disk space and a maximum of 50 cPanel accounts; Intermediate offers 100 GB SSD disk space and up to 100 cPanel accounts; and Advanced features 150 GB SSD disk space and up to 150 cPanel accounts. Basically, you'll be able to offer about 1 GB of SSD disk space per client if you use the maximum possible number of clients.
All plans come with unlimited email accounts and various other useful email features, use LiteSpeed web servers and LiteSpeed caching, and daily offsite backups. You also get free unlimited SSL certificates, Imunify360 malware scanner, and SiteLock Lite.
Additional Security Tools
For additional fees, you can purchase CodeGuard, SpamExperts Incoming Filter, and a premium version of SiteLock with malware protection. If you're running a small-scale website, these security addons are a bit of an overkill. WordPress offers some great security plugins which can help you keep things under check – even with the free versions of the software.
Domains
Like all other hosting companies, MDD Hosting too serves as a domain registrar company. This means that you can purchase a domain name from their website. The domains are priced a bit above average, and start at about $15 per year for a .com domain.
Pros and Cons of MDD Hosting
Let's take a look at what the benefits and drawbacks are of choosing MDD Hosting for your website.
Pros:
1. Fast Page Loading Speed
According to tests done by HostingFacts over a 24-month period, MDD Hosting scored quite high on page loading speed, with an average score of 358ms. That puts them among the top 5 web hosting providers when it comes to site loading speed. The LiteSpeed web servers are certainly doing their job!
Needless to say, speed is a very important feature. Search engines, such as Google, use page loading speed as a ranking factor in the SERPs.
2. Excellent Customer Support
While MDD Hosting offers neither phone support nor live chat, the fast rate of response to emails and tickets is remarkable. With support that fast, you don't really need live chat anyway. According to the company, the issue with phone calls is that it's difficult to use them to explain error codes and other technical difficulties. In fact, the support ticket system has been found completely satisfactory by their clients, too.
The support team is friendly, knowledgeable, resourceful, and efficient. You won't need to go through multiple levels of tech support to get to the bottom of an issue.
3. Transparent Pricing
We mentioned several times that you are made aware of the changes in pricing from the get-go depending on whether you opt for monthly or annual payments. Additionally, there are no unpleasant renewal rates after the initial period. The prices remain as they are, no 40% spikes!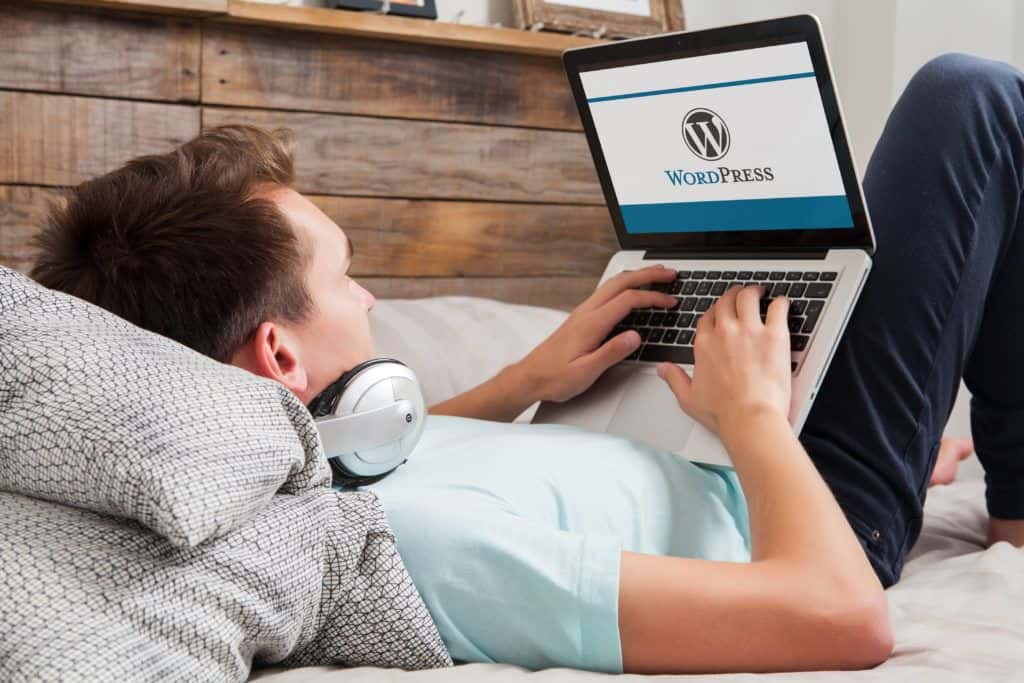 Cons:
1. Average Uptime
Although MDD Hosting gives a high uptime guarantee, it's not always the case that this is what you get. To be fair, their average uptime is above 99.9%, which is reasonably decent for most webmasters. However, there have been lapses and months during which the uptime is only about 99.8%, which isn't that great. If you're running a business, downtime can cause you to lose clients.
2. Pricey Additional Services
While a lot of hosts give you a free domain for the first year, this isn't the case with MDD Hosting. You'll have to purchase a domain if you haven't already got one. Plus, as we mentioned, if you want stronger security tools you'll have to pay additional fees.
Conclusion
Overall, we recommend trying MDD Hosting. Their transparent pricing and lack of upsells alone are quite welcome. The fast page loading speed is great for high SERP rankings and happy customers, and the resourceful customer support will give you a peace of mind.
Sign Up for MDD Hosting