Disclosure: As a member of the HostGator affiliate program, we earn from qualifying purchases. Some links in this guide are affiliate links. We may get paid if you buy something or take an action after clicking one of these links, at no additional cost to you.


HostGator
has been around since 2002. Like a lot of long-standing tried and trusted hosting companies, it was bought out by EIG (Endurance International Group) in 2012, when founder and CEO Brent Oxley decided it was time to sell. Unlike a lot of long-standing tried and trusted hosting companies, however, being bought out by EIG didn't mean a dip in HostGator's quality. On the contrary, they've been growing strong, and continuously providing some of the best performance and hosting plans you can find on the market.
We will go into a detailed, unbiased overview of the features that HostGator offers, as well as the benefits and drawbacks of this hosting service. Let us tell you now, however, that there's a lot to like about this hosting company. They provide support in multiple languages, a plethora of hosting site options, an incredibly high (and tested!) uptime, and cool perks like free SSL certificates and free domains for the initial year of purchase.
Without further ado, let's look at what makes HostGator one of the most popular hosting options on the market.
Features Offered By HostGator
First, we'll go over the main services that HostGator offers to their clients, including hosting plans, website builders, and domains.
HostGator offers three shared web hosting plans. The plans offer a good deal of variety, so whether you're a beginner, you've already got a couple of websites going, or you're a business owner, you can find a great deal from the get-go. All the plans come with a 60% discount for the initial billing period. Although the price increases during renewal, it's still quite reasonable and more affordable compared to competing hosting companies with similar resources.
The three plans – Hatchling, Baby, and Business, come with unmetered bandwidth, free SSL certificates, and a free domain for the first year. Plus, all plans come with free website migration through either WordPress or cPanel.
The Hatchling plan costs $2.75 during the initial discount period and supports a single website domain. The Baby plan on the other hand, which costs $3.95 (with discount), supports an unlimited number of websites.
In addition to all these features, the Business plan, which costs $5.95 (with discount), also comes with a free dedicated IP, free SEO tools, and an upgrade to positive SSL.
WordPress Hosting
HostGator offers three neat managed WordPress hosting plans: Starter, Standard, and Business. The managed WordPress hosting plans will increase the speed of your website, improve its performance, boost your security, and make managing a website even easier for you.
The HostGator WordPress hosting plans aim to improve the speed and performance of your site by 2.5 times. They also provide you with a clean and user-friendly control panel with one-click scalability to handle traffic spikes and auto backups. You can migrate your site for free and get support from the HostGator team at any time. Additionally, some plans come with consultation services!
All plans come with great discounts for the initial term, between 40% and 57% (discounts are subject to change over time). However, keep in mind that the price will increase in the second billing period. All plans also come with free SSL certificates and a free domain for the first year.
The Starter plan, which starts at $5.95/month, offers support for 1 website with up to 100k monthly visitors, and 1GB in backups. The Standard plan, which starts at $7.95/month, supports 2 websites, 200k monthly visitors, and 2GB in backup. The Business plan is aimed at users with 3 websites, up to 500k visitors per month, and 3GB in backup. The price starts at $9.95.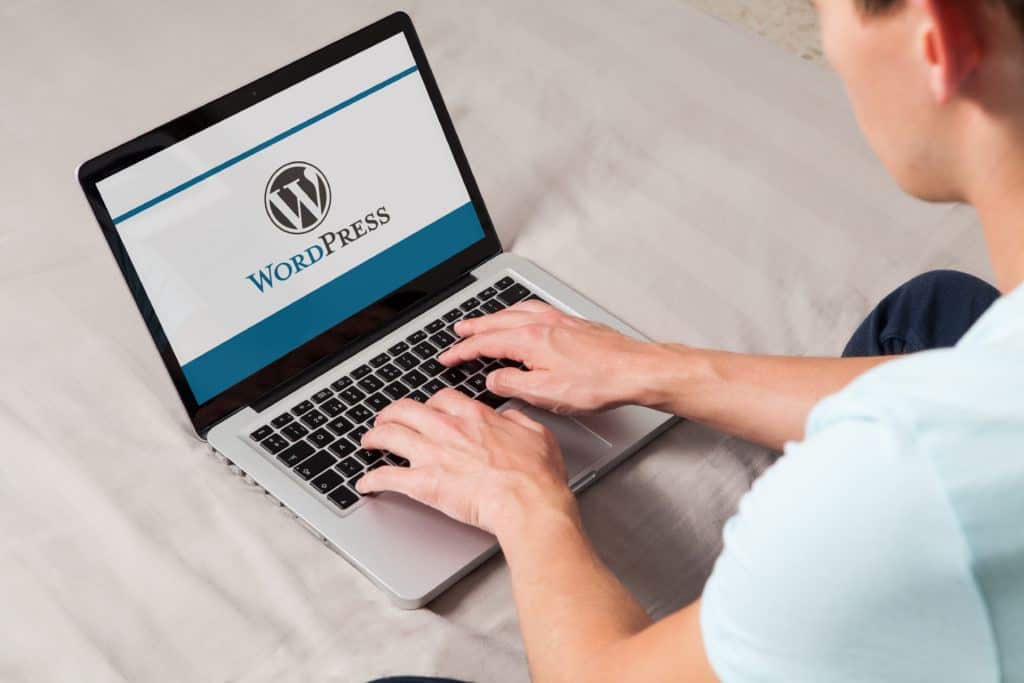 VPS Hosting
HostGator offers powerful VPS hosting plans that start off with highly affordable discounts. You'd get full control and root access to your virtual server, as well as the resources of a dedicated server – without the added cost. All plans come with a discount of up to 75% for the initial billing period.
Depending on the amount of resources you'll need, the plans are priced $19.95, $29.95 and $39.95 accordingly (with the initial discount).
The plans offer between 2 and 4 CPU cores, 2 and 8 GB RAM, 120 and 240 GB disk space, and bandwidth ranging from 1.5TB to 3TB. Overall, the plans give you control and scalability.
Dedicated Hosting
HostGator offers three dedicated hosting plans with the option of choosing between a Windows and a Linux-based server. There are several management software options available for both systems. The dedicated servers are quite reliable, secure thanks to an IP-based firewall, and overall perform consistently well.
The costs, with a 52% discount for the initial billing period, are about $90, $120, and $140 for the different plans. The price varies based on the processor, RAM, and storage space. Bandwidth for all plans is unlimited.
Domains
Like most other hosting companies, HostGator also acts as a domain registrar company. Their domain prices for TLDs are standard, starting at about $12.95. Some of the web hosting plans come with a free domain name for the first year.
Website Builder
The Gator Website Builder is an easy-to-use drag-and-drop software that comes with customizable templates and website analytics. HostGator offers three site builder plans, and all of them include hosting and free SSL certificates. The Premium and eCommerce plans also feature priority support, while eCommerce also comes with eCommerce functionality.
The plans are priced between approximately $4 and $10, with a starting discount of 50%.
Pros and Cons of HostGator
Now that we've looked at what services HostGator offers, let's take a look at its fortes and its weaknesses.
Pros:
1. Excellent Uptime
Almost every web hosting company guarantees 99.9% uptime, yet many of them don't deliver. Unfortunately, many hosting companies try to blame their users for downtime rather than up their game.
Not HostGator.
HostGator has consistently performed quite well in third-party tests. According to a test done by HostingFacts, HostGator showed a steady and reliable uptime of 99.98% over a 24-month period. The results are amazing for two reasons: first, such a high average uptime is hard to come by; and second, unlike most hosting companies, the uptime has been reliably high – no drastic dips in any month during the 2-year long test time.
In fact, there have been long periods of consecutive months where their uptime has been 99.98-100%.
2. Great Customer Support
HostGator offers 24/7/365 support to all its clients. The tech support team is friendly, helpful, knowledgeable and resourceful. Plus, they cover all the bases: you can get support via live chat, telephone (toll-free), by submitting a support ticket, or via email.
3. 45-Day Money-Back Guarantee
While a lot of companies offer a 30-day grace period, HostGator offers a 45-day period within which you can decide whether you're happy with the service. If you're not for some reason, you can get a complete refund within the first 45 days.
4. Feature-Packed Plans
With HostGator's plans, there's something for everyone, different strokes for different folks and so on. Yet all plans – from budget-friendly to dedicated – come with great additional features. From free migration and SSL certificates to strong security tools, HostGator usually knows exactly what their clients need.
Additionally, both HostGator and its site builder are very easy to use, and great for everyone from beginner to professional.
5. Great Site Loading Speeds
The average site loading speed for websites hosted by HostGator is just over one second, at 1191ms according to HostingFacts. Speed is a ranking factor for Google, and every ms counts! Generally any load time under 2 seconds is good.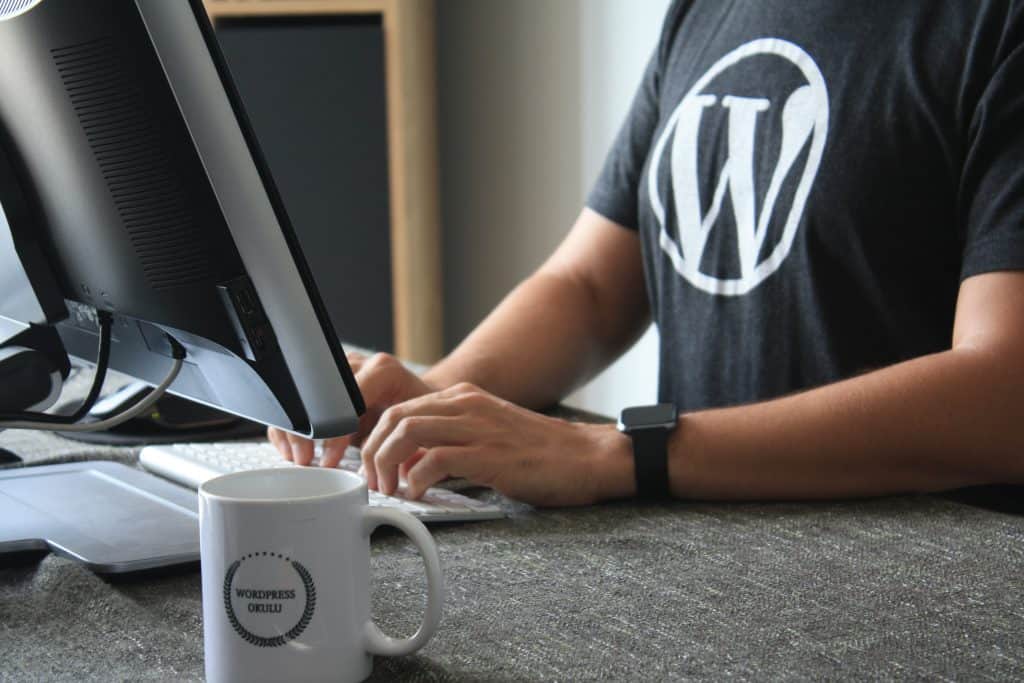 Cons:
1. Upsells and Non-Transparent Pricing
Unfortunately, HostGator isn't exactly transparent when it comes to pricing – at least not when you're first checking out plans. And the raised renewal price after the initial billing period is just the beginning of the story.
What do we mean? Well, remember that initial purchase discount we talked about? The cheapest shared hosting plan being only $2.75 per month? Well, that discount is only applicable if you prepay for three whole years in advance. If you want to pay monthly, the price increases drastically (around $10.95). The renewal price of $6.95 is also only applicable if you pay years in advance. Yowza.
Another problem is the service that you aren't actually getting with the plans, but you find out about along the way. For a lot of the shared hosting plans, for instance, site backups, additional SEO and security tools cost additional fees. And once you include these tools in your purchase, the price really begins to add up.
Conclusion
Overall, HostGator offers great performance; however, the cost of their hosting is much higher than you initially assume it is. If you're looking for the best value-for-money deal, their WordPress hosting plans seem to offer the best features for the most reasonable price.
Sign Up for HostGator