Disclosure: As a member of the TMD Hosting affiliate program, we earn from qualifying purchases. Some links in this guide are affiliate links. We may get paid if you buy something or take an action after clicking one of these links, at no additional cost to you.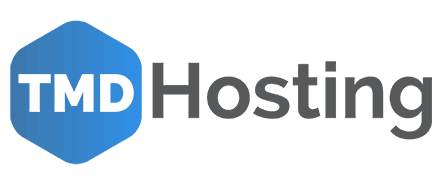 TMD Hosting
has been around since 2007. By 2017, they had already amassed the business of over 300,000 websites. Today, they're still growing strong, and were a favorite recommendation of PCMag and HostingAdvice in 2018. They have seven data centers throughout the world, in North America, Europe, Asia, and Australia, so they are able to offer services to users worldwide.
Are they still holding up today? In a nutshell, yes – there's a lot to like about TMD Hosting.
TMD Hosting offers plans which are feature-packed, affordable, and equipped with the necessary security tools to keep you and your website safe from online threats. Additionally, websites hosted by TMD Hosting show consistently high uptimes, which is very important for any webmaster. TMD Hosting also offers excellent customer support and great value – the regular prices of the plans, even after the initial discount period, are still quite cheap considering what they offer.
But don't just take our word for it. Let's have an in-depth look at the services that TMD Hosting offers to its clients. Then we'll go over the benefits and drawbacks of using this hosting provider, to give you a full, unbiased look at TMD Hosting and see if they're the right fit for you.
Features Offered By TMD Hosting
TMD Hosting offers different types of hosting plans, including shared, dedicated, and VPS hosting. For some plans, they offer a choice between Linux-based and Windows-based servers.
TMD Hosting offers a total of six shared hosting plans: three on Linux-based servers and three on Windows-based servers. The Windows plans are significantly pricier than the Linux ones. The cheapest plan, Starter, costs $2.95 with a 40% discount for the initial term, and then $4.95/month upon renewal. Quite affordable, right? However, the Windows-based version of this plan costs considerably more: $3.99 with a discount, and $8.99 as the regular monthly renewal price.
However, the plans aren't exactly identical – in fact, the Windows-based server plans seem to offer more in some areas, which explains the higher prices. For instance, while the Linux Starter plan supports only one website, its Windows counterpart supports up to six websites. Overall, the plans offer slightly different features based on the server in question.
In any case, all shared hosting plans (except the Starter plans) come with support for unlimited websites. Additionally, all plans feature unlimited SSD space and unmetered bandwidth, along with a single free domain.
The Linux-based plans also come with Weebly, a neat, drag-and-drop and easy-to-use website builder. They also offer cPanel control, and different SSL and caching options. The Business plan comes with 2x improved performance ($4.95 on discount, $7.95 regular price), and the Enterprise plan ($7.95 with discount and $12.95 regular monthly price), which is a great choice for multiple websites with heavier traffic, offers 3x improved performance.
The Windows-based plans additionally offer unlimited MSSQL databases, dedicated app pools, and SpamExperts. Rather than cPanel, they come with a Plesk Control Panel. The Business plan offers the best value for your money, as it costs around $6 on discount and around $10 for renewal (nearly as much as the Linux-based Business plan) but comes with some nice features. Enterprise starts with an $11.99 discount price, and a $16.85 regular renewal price.
Cloud Web Hosting
TMDHosing offers three fully managed cloud web hosting plans. Cloud hosting is a good choice for someone who needs easily scalable resources for a growing website. The cloud hosting plans come with great security and data mirroring features that will keep your websites safe. Additionally, it ensures that sites have powerful and fast performance.
The three Cloud hosting plans – Starter Cloud, Business Cloud, and Enterprise Cloud start at $5.95 with discount ($8.95 at renewal) and go up to $9.95 with discount ($17.95 at renewal) for the priciest plan. You can choose a plan that suits you according to how much RAM and what sort of processors you need, as well as the number of sites you own. While Starter supports only one website, the other two plans support unlimited numbers of websites.
All plans come with cPanel access, a free domain, unlimited bandwidth, and unlimited SSD space. The RAM goes from 2 to 6GB depending on the plan, as does the number of CPU cores (2-6).
WordPress Hosting
The WordPress hosting plans come with managed WordPress websites by the TMD Hosting team. These plans are optimized to play nice with the WordPress specs and software. You get better performance (16x faster page loading speed is the claim) and live malware protection. Additionally, the pre-built WordPress sites already come equipped with the main plugins you'll need for caching and so on.
Website transfer is free, as is a domain name for each plan. The plans cost between roughly $6 and $10 on discount, and between roughly $9 and $18 per month with the regular renewal price. Except for the Starter plan, which supports one site, the other plans support unlimited sites. All plans come with unlimited SSD space and bandwidth.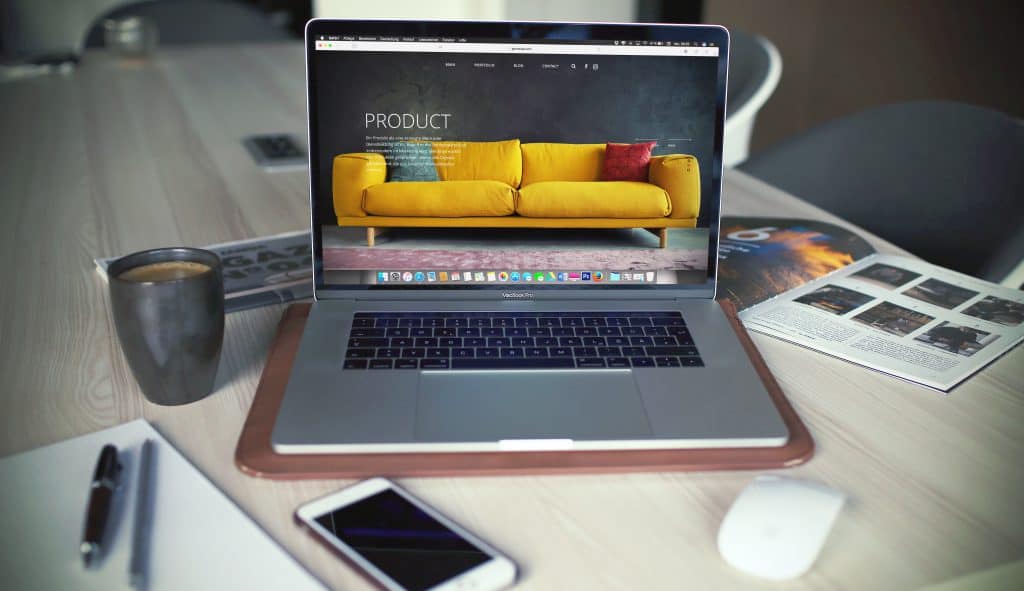 VPS Hosting
There are five powerful VPS hosting plans available in any of the seven data centers across four continents. For the Linux-based server options, you get a 50% discount on any plan for the first month, which is exactly how long the money-back guarantee is for VPS hosting. This will give you enough time to evaluate the risk without having to invest much at the very beginning. The prices, with a 50% discount, range from $19.97/month to $64.97/month, for the most powerful VPS plan.
You can get between 40 and 200 GB SSD space, 3-10 TB of bandwidth, 2-6 CPU cores, and 2-12 GB of RAM. All servers are fully managed.
The Windows-based server plans are a lot more expensive and don't come with first-term discounts. However, they feature more GB SSD space (80-1280 GB) and more powerful processors (2-16 CPUs).
Reseller Hosting
If you're looking to expand the services you offer to your clients, or simply want to start a hosting company of your own, you can check out TMD Hosting's reseller hosting plans. In the case of reseller hosting, Windows-based plans are actually cheaper and come with less bandwidth and SSD GB space.
The Linux-based plans range in price between about $20 and $50 per month, with discount. The regular price range is between approximately $25 and $55. The featured bandwidth ranges from 700GB to 2000GB, and the SSD space from 65GB to 200GB. You can choose between the plans based on how many customers you have lined up: 10, 25, or 50, as that's the number of cPanel accounts that each plan comes with.
Dedicated Hosting
TMD Hosting offers 4 powerful dedicated hosting plans. They only come with Linux-based servers, and you can only choose from data centers in the US and Europe. All servers are fully managed and come with a 50% discount for the first month.
The plans come with RAID 10 storage ranging from 1TB to 2x2TB, 4 – 8 CPU cores, and 8 to 32GB DDR4 RAM. Bandwidth for all plans is unmetered.
Pros and Cons of Choosing TMD Hosting
Now that we've checked out what features they offer with the hosting plans, let's see what's great and what's not about choosing TMD Hosting for your website.
Pros:
1. Excellent Uptime
TMD Hosting gives a 99.9% uptime guarantee, and more often than not, they deliver! A good uptime rate is very important for your website, as frequent downtime will cause search engines to bump your site lower in the SERP rankings.
2. Great Support
TMD Hosting's support team is friendly, knowledgeable, and readily available to help with any problem – big or small. The experience with the support team has been especially positive as they seem to be quite tech-savvy, so they'll help you tackle your specific issue rather than copy lines from some how-to guide. You can get help by submitting a support ticket, contacting them via live chat, or by phone call.
3. Versatile Plans
TMD Hosting offers a lot of versatility among their plans. Most options are quite affordable and include the basics that every webmaster needs. Additionally, the hosting plans offer quite a bit of control over the server for those that are tech-savvy, and lots of user-friendly shortcuts for beginners.
4. Decent Page Loading Speed
Thanks to the optimized performance for websites offered by TMD Hosting, the page loading speeds of sites they host are quite fast. This is important, as speed is a ranking factor for Google.
5. 60-Day Money-Back Guarantee
TMD Hosting offers a 60-day money-back guarantee on some plans, which is considerably more than most hosts' refund policies. Also, they offer a 30-day refund period for VPS and dedicated plans – while most hosts don't have refund policies for these types of hosting plans.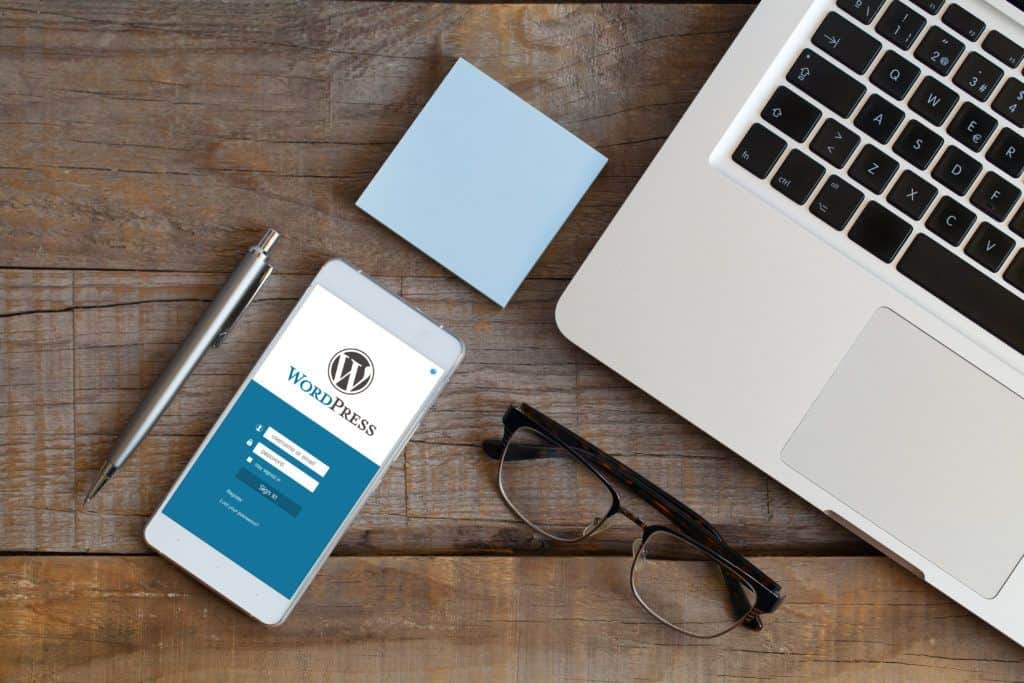 Cons:
1. Upsells
Like most other web hosts, TMD Hosting also comes with some unexpected upsells. For instance, the discount price for some plans only applies if you pay for a few years in advance. You also have to pay for some features that other hosts may offer for free.
Conclusion
Overall, we definitely recommend TMD Hosting. Good uptime, decent page-loading speeds, and great support are the main things to look out for in a web host, and TMD Hosting certainly satisfies these criteria.
You can always just try them and see if you're happy. The generous 60-day money-back guarantee for some hosting plans (like shared hosting) will give you plenty of time to decide if you like them or not.
Sign Up for TMD Hosting