Disclosure: As a member of the A2 Hosting affiliate program, we earn from qualifying purchases. Some links in this guide are affiliate links. We may get paid if you buy something or take an action after clicking one of these links, at no additional cost to you.

A2 Hosting
has been around for nearly 20 years, and not for nothing. They have some of the fastest server speeds you can get from any hosting company, great customer support, and reasonable prices. They offer a range of hosting services, a special money-back
anytime
guarantee, and have some neat developer-friendly hosting plans. Plus, if your website grows over time, A2 Hosting offers some cool scaling options.
Of course, there are a few cons when it comes to A2 Hosting – the renewal rates after the initial purchase period are a bit higher than expected. Still, hosting is still quite affordable, and starts at around $4 per month.
Without further ado, let's get to brass tacks and look at the features and benefits of using A2 Hosting.
Features Offered By A2 Hosting
We'll go over the different types of hosting and additional services that A2 Hosting offers. Going over the details may help you figure out what type of hosting would be a good choice for you – if you don't already know.
Shared hosting means that you'll be sharing your website's server with other websites. The server's resources, including its CPU (central processing unit) and RAM (random access memory) are shared between multiple clients.
However, if you're starting off small and your site doesn't have large numbers of visitors, the shared resources won't be a problem. A2 Hosting offers fast speeds even for shared servers, and three shared hosting plans to choose from.
Shared hosting is a great choice for beginners, as it's sufficient for the needs of smaller-scale websites, and it's also the most affordable option for web hosting.
WordPress Hosting
A2 Hosting also offers specialized WordPress hosting. WordPress hosting is hosting which has optimized compatibility with the performance and security features of WordPress. Even though  WordPress is one of the most user-friendly, easy-to-use website building platforms available, getting WordPress hosting will make the experience even simpler.
A2 Hosting offers shared as well as managed WordPress hosting. Their fast servers will ensure that your WordPress website loads up to 20 times faster than that of competing WordPress providers, and includes some security features free of charge.
VPS Hosting
VPS hosting technically uses one physical server to support multiple websites, but it offers several virtual servers to act like dedicated servers for each client. This means that you'll be the only one using the allocated resources. VPS hosting offers a lot of flexibility when it comes to scaling, so you can increase your resources as your website grows.
A2 Hosting offers three VPS hosting plans – unmanaged VPS, managed VPS, and core VPS.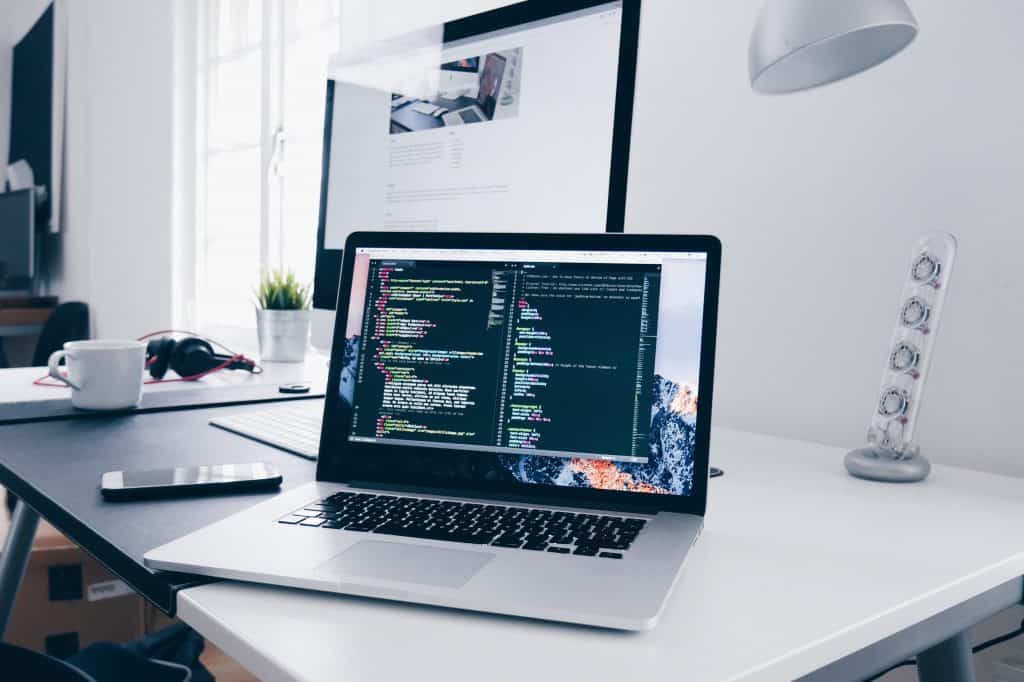 Reseller Hosting
Reseller hosting is when a smaller-scale company, like a new hosting provider, wants to rent the bandwidth and drive space offered by A2 Hosting to in turn rent to third parties, such as small businesses and entrepreneurs. If you want to start your own web hosting company or are a web developer looking to increase the services you offer to your own clients, getting reseller hosting is a great idea.
A2 Hosting has some of the best-priced reseller hosting on the market – though that depends on what plan you opt for. A2 Hosting offers four reseller hosting plans, ranging from approximately $10 – $30.The excellent tech support makes it easy for resellers to manage their reseller accounts.
Dedicated Hosting
Dedicated hosting allocates one whole web server for the needs and uses of your website, or websites. This means that you won't have to share your resources with anyone, and have no restrictions when it comes to storage or bandwidth. You'll have full control over the technical specifications of your website – including its maximum upload size, operating system, root files, admin access, and security features, to name a few.
A2 Hosting offers four dedicated hosting plans – so you can decide whether you want a managed or an unmanaged server. If you're tech-savvy, or employ software developers in your company, you can handle an unmanaged server and do it yourself. Otherwise, you may want to opt for a managed option. Keep in mind that dedicated hosting plans are the priciest.
Dedicated hosting is recommended for large-scale websites with lots of traffic. A dedicated server will make sure there are no speed hiccups.
Domain Names
In addition to hosting, A2 Hosting also serves as a domain registrar company. If you're starting your own blog or business website, you can choose and purchase a domain from the A2 Hosting website. They offer plenty of top-level domain options including gTLDs and ccTLDs.
The Benefits of A2 Hosting
Let's take an in-depth look of the benefits that make A2 Hosting a great choice, including its fast speed, multiple security features, excellent tech support, eco-friendliness, and unique "anytime" money-back guarantee.
While shared hosting usually means slower page loading time, A2 Hosting's fast servers offer some of the highest speeds for websites that use shared hosting. According to Hosting Facts's speed tests, A2 Hosting is the fastest shared hosting provider, with average speed of 317ms.
The three shared pricing plans are lite, swift, and turbo, so it's all there in the name: your page will load quickly!
Keep in mind that website loading speed is quite important, both to keep your visitors happy and keep up your ranking in the SERPs. Ever since Google' speed update, page loading speed is a ranking factor!
2. Reliable Servers and High Uptime
Uptime is key to keeping a high-traffic, healthy website running. This requires reliable servers – as if the server goes down, so will your website. Downtime is a problem for both your clients and search engines. If your site is down for more than several hours, it can reflect poorly in your site's SERP rankings.
While A2 Hosting promises an uptime of 99.99%, Hosting Facts notes that while this was the case in 2015, tests over the last two years have detected a small slip up. According to their calculations, the current average uptime of A2 Hosting is about 99.93%.
Despite the small decrease, this is still a great rate – 99.93% uptime is more than most competitors can offer.
3. Great Security Features
In addition to free SSL certificates, A2 Hosting offers some great security features. Security is crucial for running a website, as there are countless threats from hackers, malware, and spammers, to name a few. However, adding too many layers of firewalls, scanning, and encryption can end up slowing down the loading speed of your website.
The key is striking the right balance between security and speed. A2 Hosting has you covered, here, too.
To begin with, A2 Hosting protects its servers with HackScan, a 24/7 malware protection service which blocks attacks before they can reach your website and cause any damage. This will provide the right kind of defense for your website, so you won't have to worry about recovering from a malware attack.
Additionally, A2 Hosting features DDoS protection, so if there is an unexpected surge in site's traffic, your site won't go offline – thanks to A2 Hosting's scalable data centers.
4. Excellent Customer Support
A2 Hosting has an excellent customer system that spans over several channels. They have how-to guides and an FAQ section, for quick solutions and easy fixes. You can also submit a ticket if you want some more elaborate help, you can call and talk to one of their tech support experts, or simply go on live chat through A2 Hosting website.
Customers are very happy with A2 Hosting's customer support. The team is friendly, knowledgeable, and eager to help. You definitely won't feel like you're alone in this.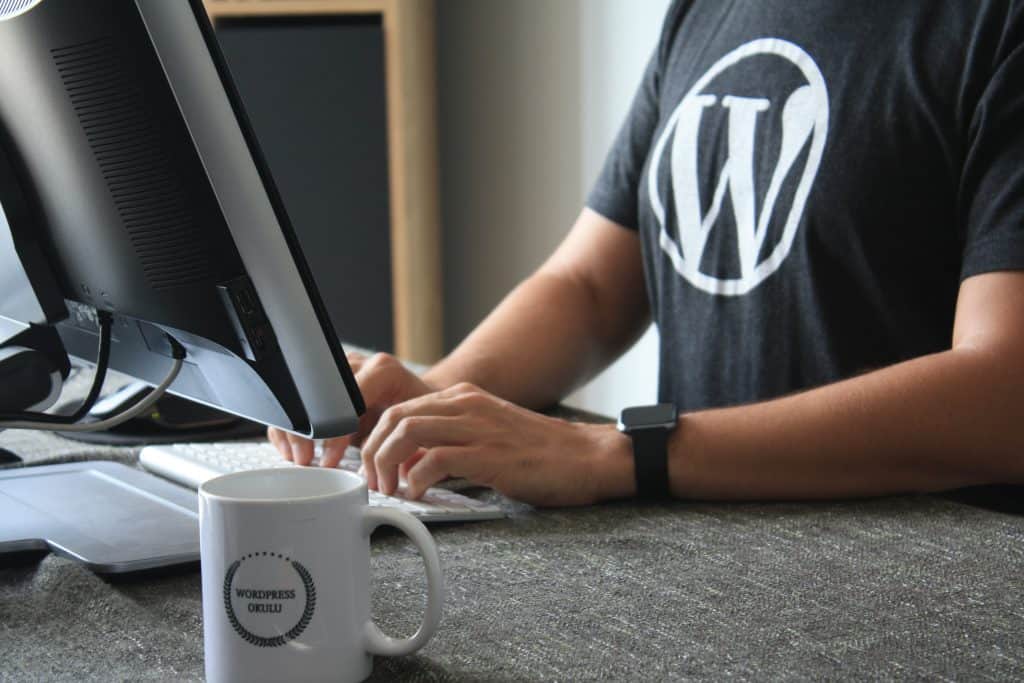 5. Support for CMSs, Developers, and Website Builders
As we already mentioned, A2 Hosting offers WordPress hosting, which means that they optimize the hosting for WordPress, allowing you to – among other things – install the software with a single click. But WordPress isn't the only CMS (content management system) that A2 Hosting works well with. Their hosting works seamlessly with all other popular CMSs, allowing you to install Drupal, Joomla, and OpenCarts quickly and easily.
If you're a web developer, A2 Hosting also comes with quite a few helpful features. A2 Hosting's developer-friendly tools will provide you with support for multiple programming languages like PHP and Python, as well as support for MySQL and PostgreSQL. Additionally, you'd get free server rewind backups and admin-level access to servers, if you purchase the appropriate hosting plan. If you opt for unmanaged dedicated hosting, you'll have plenty of tools at your disposal to manage and maintain your dedicated server.
Lastly, A2 Hosting also offers its very own website builder, the A2 SiteBuilder. There are four payment plans if you want to use the A2 SiteBuilder. Its features are quite useful for someone who isn't familiar with or would rather avoid handling HTML tags. Using a site builder means you just get to drag and drop content, and letting the software take care of the programming for you.
All of the A2 Hosting plans are compatible with Cloudflare CDN accounts. This will make sure your site runs quickly and smoothly.
6. Free Migration
A2 Hosting also offers free site migration. This means that you can move from another hosting provider to A2 Hosting without additional fees. The only thing you need to provide is cPanel access to your existing websites to the A2 Hosting team.
The number of websites that you get to migrate for free, however, is limited. If you're migrating a website on the shared hosting plans, you can only migrate one site for free. If you're using the managed VPS, dedicated, or reseller hosting plans, you can migrate up to 25 sites for free.
The number of free migrations varies between 1 and 25 for the other hosting plans.
7. A Unique Anytime Money-Back Guarantee
While most hosting providers offer a 30-day window to claim a money-back guarantee, the window for A2 Hosting is, well, anytime.
So how does the guarantee work? Well, if it is within the first month, you get all your money back. If you prepaid for a longer amount of time, like 2 years, but are unhappy after the first year, you'll get your money back for the remainder of the time – the remaining one year.
Keep in mind that services such as migration fees, setup, or domains are not refunded. However, these services – such as a domain name – you get to keep anyway.
8. Eco-Friendly Web Hosting
A2 Hosting supports green, or carbon neutral web hosting. They have a partnership with Carbonfund.org, so all their servers use carbon offsets to be carbon neutral.
Additionally, according to a 2013 post on the A2 Hosting's website, they are based in Ann Arbor, MI, which is home to more than 50,000 trees and 150 parks.
The future of the planet depends on the combined effort of companies and individuals to go as green as they can. Therefore, we think that opting for an eco-friendly web host is a smart and eco-friendly choice.
Conclusion
Overall, we'd definitely recommend using A2 Hosting. They offer great site loading speed, security features, excellent customer support, and relatively good uptime. The variety of hosting plans and additional services that they offer ensure that there's a good option for everyone, from beginners to web developers.
Knowing that your web host cares about the environment and having the anytime money-back guarantee will make you feel confident about your choice.
Sign Up for A2 Hosting